Welcome to the blog of the International Marathon of Beaujolais : here you will find all the latest news, as well as all of the information on the races and all the other activities of the weekend, together with some advice for your training sessions.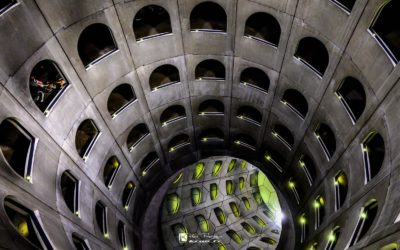 Enjoy your registration for the Marathon International du Beaujolais to discover all the riches of Lyon in collaboration with OnlyLyon Lyon – the city where cinema was born... In the morning, take the metro to the station Monplaisir Lumière, just a few minutes...
read more
Le Marathon International du Beaujolais à Villefranche-sur-Saône fait partie du TOP 5 des courses les plus festives de France. Chaque année l'événement réunit plusieurs milliers de coureurs venus célébrer l'arrivée du Beaujolais Nouveau dans une ambiance sportive et festive unique !
Stay informed,
Register for our newsletter
By registering for our newsletter, you confirm having fully understood 
our confidentiality policy.
 You can cancel your subscription at any time using the links for this purpose or by contacting us directly at the following address: contact@marathondubeaujolais.org