International Marathon

of Beaujolais
Marathon 
•

 Marathon Relay 3 or 4 

•
Half Marathon
•

13 km of the Rhône

•
Family Marathon
Boarding for the 2020 edition of
International Marathon of Beaujolais
So fun, so run, So Beaujolais !
Opening of registrations in febuary 2020 ! So get ready for an even more festive 17th edition. 
The marathon tempts you, you don't dare to face the 42.195 km alone ! No problem, share the experience " International Marathon of Beaujolais" with friends or family with the relay 3 or 4 proposed this year ! No more excuse…
The Races
Discover all the races: Marathon, Marathon Relay 3 or 4, Half Marathon or 13 km of the Rhône AND do your best to turn up at the start in a disguise. Enjoy a once in a lifetime experience with a variety of entertainment and opportunities for sampling throughout the race!
Registration
Registration online is easy, quick and secure. Waste no more time and register today for your race bib for the International Marathon of Beaujolais.
...other festive events…
The Pasta-Party, the Night of the Marathon and the introduction to wine-making with lunch at the Hameau du Vin (Wine Hamlet): take the opportunity of your visit to Beaujolais to enjoy all of our extra festival events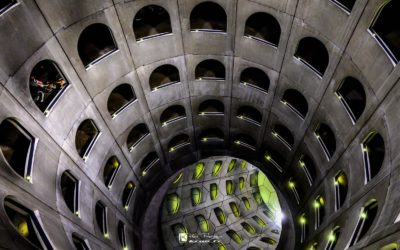 Enjoy your registration for the Marathon International du Beaujolais to discover all the riches of Lyon in collaboration with OnlyLyon Lyon – the city where cinema was born... In the morning, take the metro to the station Monplaisir Lumière, just a few minutes...
read more
The International Marathon of Beaujolais at Villefranche-sur-Saône is one of the TOP 5 festive races (fun runs) in France.
Each year this event brings together several thousands of runners to celebrate the arrival of the Beaujolais Nouveau in a unique atmosphere mixing sport and fun
Our thanks to all our sponsors


Stay informed, h2> subscribe to our newsletter. h2>
By registering for our newsletter, you confirm having fully understood
our confidentiality policy.
. You can cancel your subscription at any time using the links for this purpose or by contacting us directly at the following address: contact@marathondubeaujolais.org